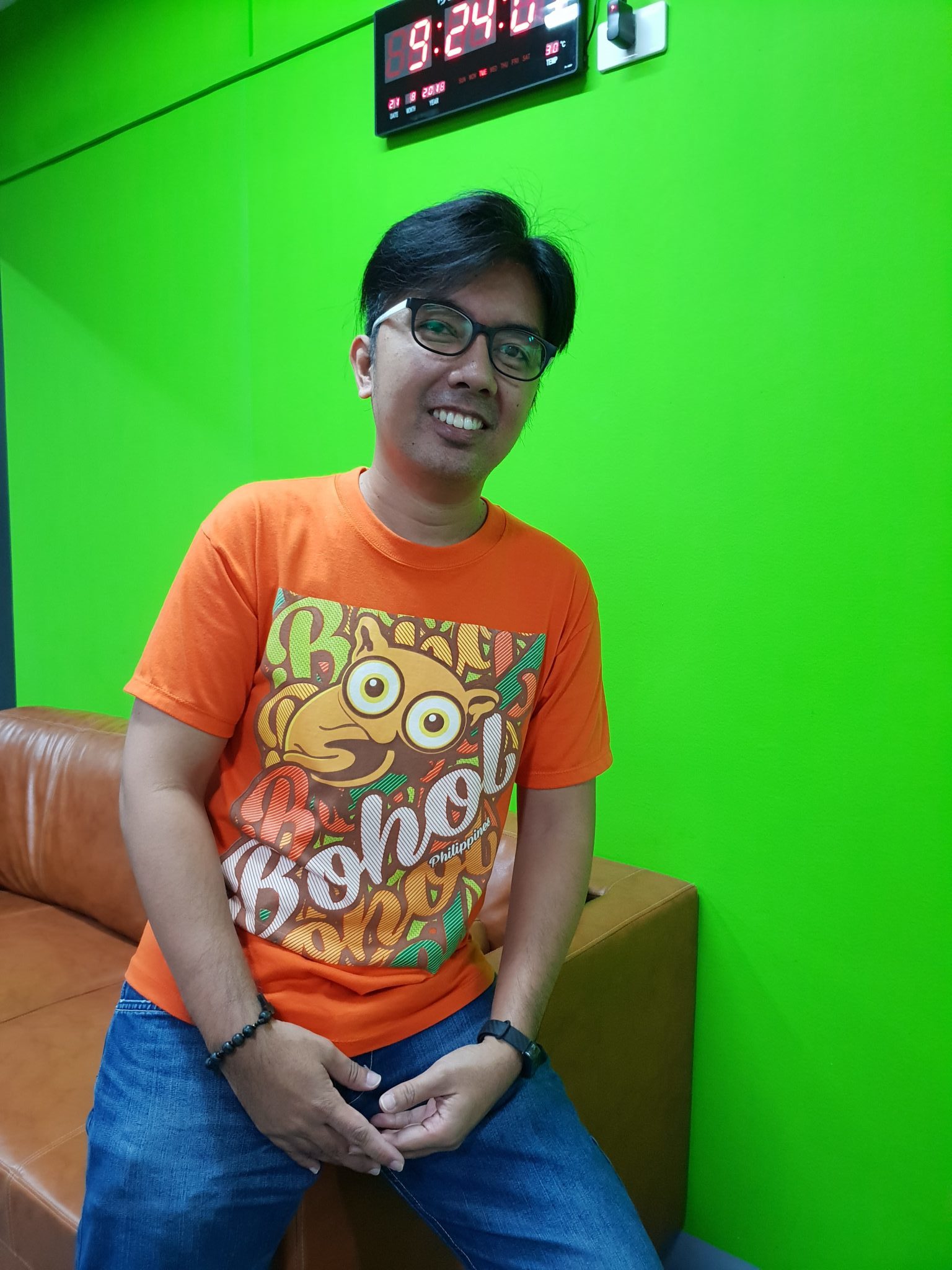 Niel Singson
Backend Developer
Niel Singson is one of the quiet guys in the background working overtime to make sure everything is running smoothly. A man of few words, his presence is known more when the going gets tough. This is when we see the assertive Niel whose attention to detail clears up issues.
As a Backend Developer, Niel, has provided solutions to most difficult situations the Dash10 Service Delivery team has encountered. His hard work and dedication does not go unnoticed.
When asked about how he felt becoming the Employee of the Month, Niel said he was surprised. He honestly didn't believe he'd win that award at all.
After winning the Employee of the Month award, we asked Niel what was in store for him in the future and what this award meant to him. This is what Niel has to say: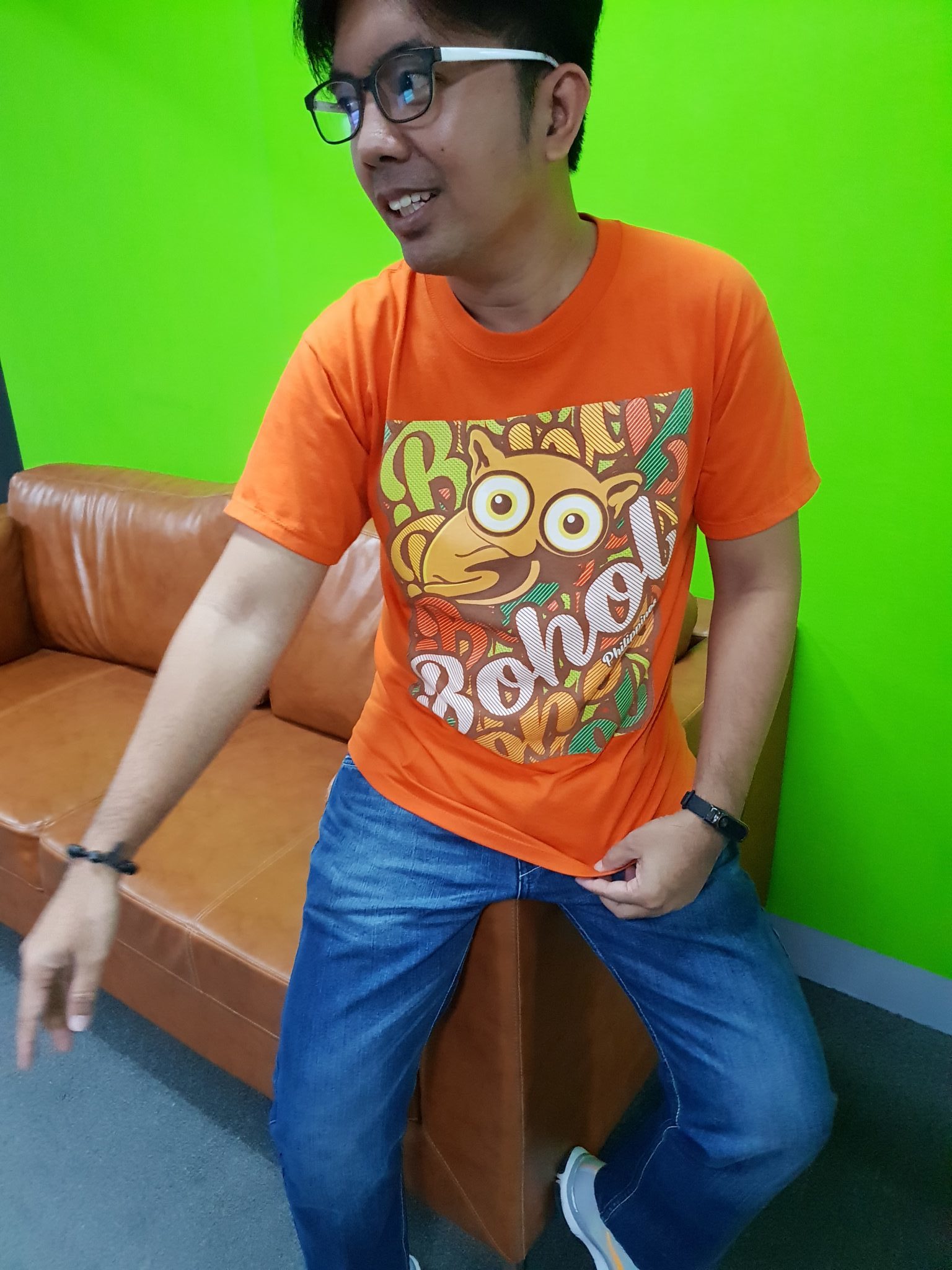 "The announcement was announced towards the middle of the month of June. Since then, I've made an effort to wake up earlier to get to the office on time.
Being an EOM (Employee of the Month) really motivates me to become a better person, and not just an employee. This is something no company has done for me before."
Classy. Quiet. Effective.
That's Niel. Congratulations Niel!
Dash to Your Dream Career
Be part of the Dash10 family and build a career in Digital Marketing and Web Design in a fun and dynamic work environment
Dash to Your Dream Career
Be part of the Dash10 family and build a career in Digital Marketing and Web Design in a fun and dynamic work environment