The Dash10 core values are what shaped the culture we have enjoyed since the company's inception. They are the glue that keeps us together, and the basis of how we treat each other and the people associated with us, including our customers.
Sound like you want to be part of the Dash10 team? See our career oppurtunities below!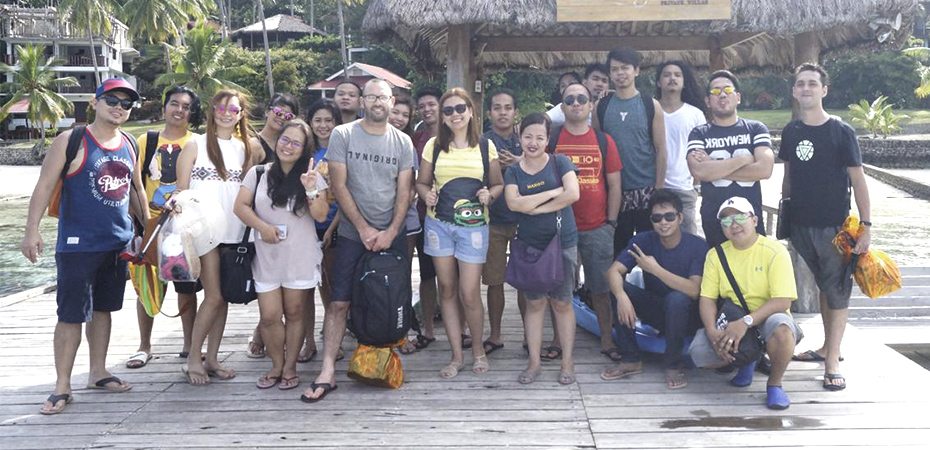 Healthcare for You and Your Family

Regular Team Lunch and Social Events
IT Support Specialist
We are looking for a highly motivated and skilled IT support specialist to join our team. The IT support specialist will play a crucial role in providing technical support and assistance to our stakeholders, ensuring their IT systems run smoothly and efficiently. If you are a problem solver, a great communicator, and have a strong background in IT support, we want to hear from you!
WFH – Day Shift
Video Editor
We are looking for an enthusiastic, talented, and creative Video Editor to join our dynamic team. If you are passionate about visual storytelling and have the skills to turn raw footage into compelling videos, we want to hear from you.
Full Time, WFH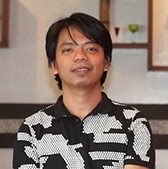 "In a world where people have a lot of choices, the story may be the deciding factor." Working as a freelancer/offshore developer and looking for a company that has an interesting story, I was grateful to find…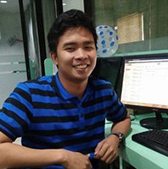 "When I first entered in the office, I already felt the positive aura coming from the people sitting in front of their computers. They were smiling, maybe because they were just happy…