Their Dash10 Story
What our employees have to say about Dash10:
Mark Las Pinas
Web Developer / Dinosaur 
Started Aug 2013
"Working as a freelancer/offshore developer and looking for a company that has an interesting story, I was grateful to find (and be part of) Zeald with its more than 15 years of exceptional achievement in the business."
A seasoned developer, Mark had been doing numerous projects for Zeald. And when the agency decided to open its doors in the Philippines through Dash10, he was among the first to join the team's ranks.  
But it wasn't an easy choice at the start. "As a freelancer/offshore working for years in the comforts of my home, it took me a while to decide whether or not I should join the team in Davao City. It occurred to me that this offer happens once in a blue moon."
Since then, Mark continues to offer his expertise as a front-end developer. He also highlights that his experience working in a collaborative environment has allowed him to stay in the company for this long.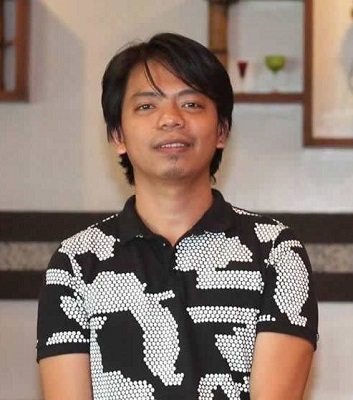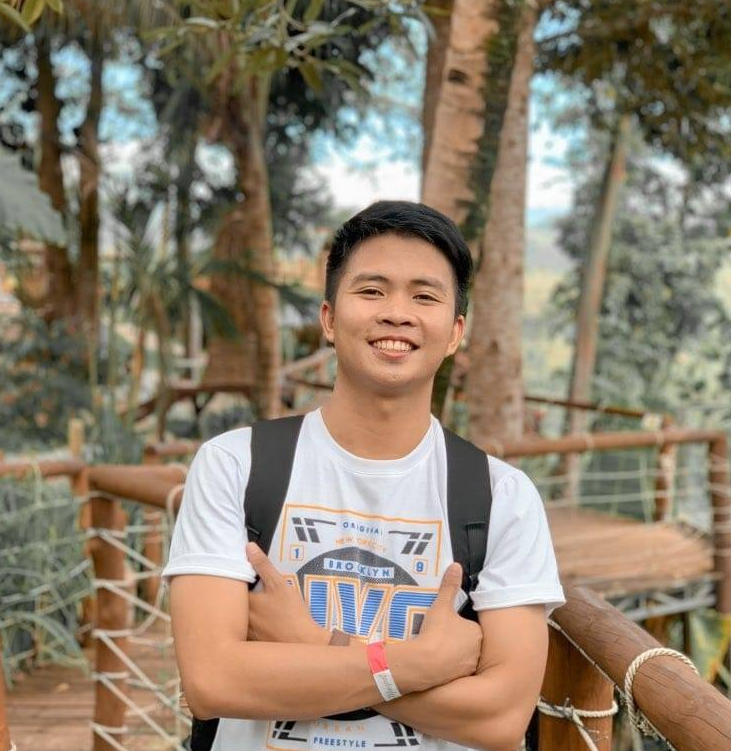 Max Macauyag
Tecnical Project Specialist
Started Jun 2017
"I started as a support specialist in 2017, and after a year and a half, I got an opportunity to expand my learnings in another field."
Dash10 shows no hesitation in offering career boosts to internal employees, especially to those who have earned it through hard work and dedication. Max is one example, who in less than 5 years has jumped to numerous positions, and is currently excelling as one of the company's technical project specialists.
"I don't believe that there is an easy job, but I do believe that there is a company that can support you throughout your career and provides you with the best opportunities to grow." 
Max embraces the demands of working with challenging clients and remains fully committed to his role. This dedication is sustained by accurate and relevant training resources as well as solid backing of a skilled and supportive team.
Shalom Escanilla
Finance Administrator
Started Nov 2020
"At first, I was worried that I couldn't catch up during the training but everyone was so willing to help and guide me in introducing this new nature of business." 
Shalom, or Sham, as she likes to be called, joined Dash10 during the peak of the Covid-19 pandemic. Although she faced initial challenges, her determination, combined with the unwavering support of a caring team, helped her find her footing and thrive as a finance administrator.
"I am so blessed to be part of Dash10 as they gave me a chance to not only survive during the pandemic but also provide me a new home for learning & improvement."
Since the pandemic, Dash10 has implemented a remote work setup for its entire workforce. This arrangement has proven highly advantageous, particularly for Davao-based Sham who has consistently delivered exceptional work beyond the confines of a traditional office environment.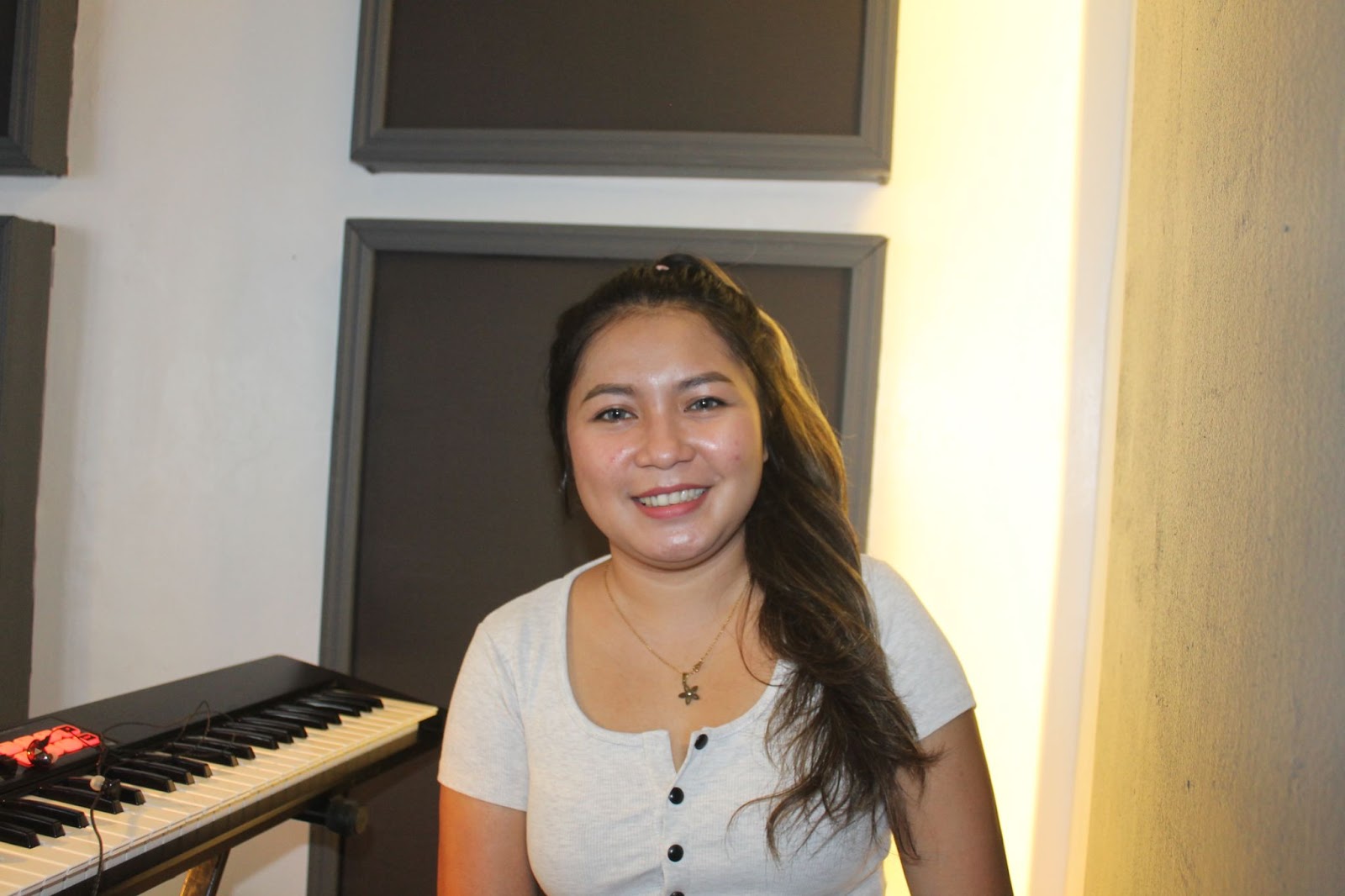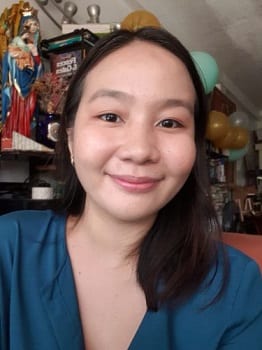 Ariel Ebrada
Agency Coordination Specialist
Started Oct 2020
"It was a big step for me to leave my job in the middle of a pandemic. I was anxious, but I took up that risk and ventured out into the world of unemployment."
Much like Sham, Ariel took the leap and joined Dash10 in late 2020, despite the challenges posed by a competitive local job market and a scarcity of companies offering stability and attractive perks. Fortunately, her decision proved to be a wise one, as Dash10's stable and forward-looking management has given her a chance to fully showcase her skills without being shortchanged. 
Hailing from Cebu City, Ariel has been working from home ever since. She commends the company's dedication to promoting work-life balance and their determination to hire talent from anywhere in the country, regardless of location.
"I've learned so much and I still am gaining new info and a bunch of experiences every day. I could say that my future with Dash10 is well secured."
Wennelle Baldo
Marketing Specialist
Joined Oct 2020
"I was doing freelance work for 2 years before I joined Zeald. It's hard to find stability when freelancing; clients and projects come and go, and because you don't have a team that you frequently interact with, it's easy to feel isolated. I applied at Zeald because I was looking for a company that is stable and has a healthy team culture."
Dash10 places a strong emphasis on the significance of team culture in fostering individual success within their roles. Wennelle's experience exemplifies the impact of a nurturing and cohesive work environment in propelling one's career growth. 
Starting her journey as a copywriter, Wennelle demonstrated outstanding capabilities, earning not just one but two well-deserved promotions. Today, she works tirelessly as a marketing specialist, leveraging her expertise to collaborate effectively with colleagues and clients both in the Philippines and abroad.
"Career-wise, the growth has been significant. I'm also very thankful that the bosses are supportive and understanding. They're willing to support you as long as you show that you're ready to grow."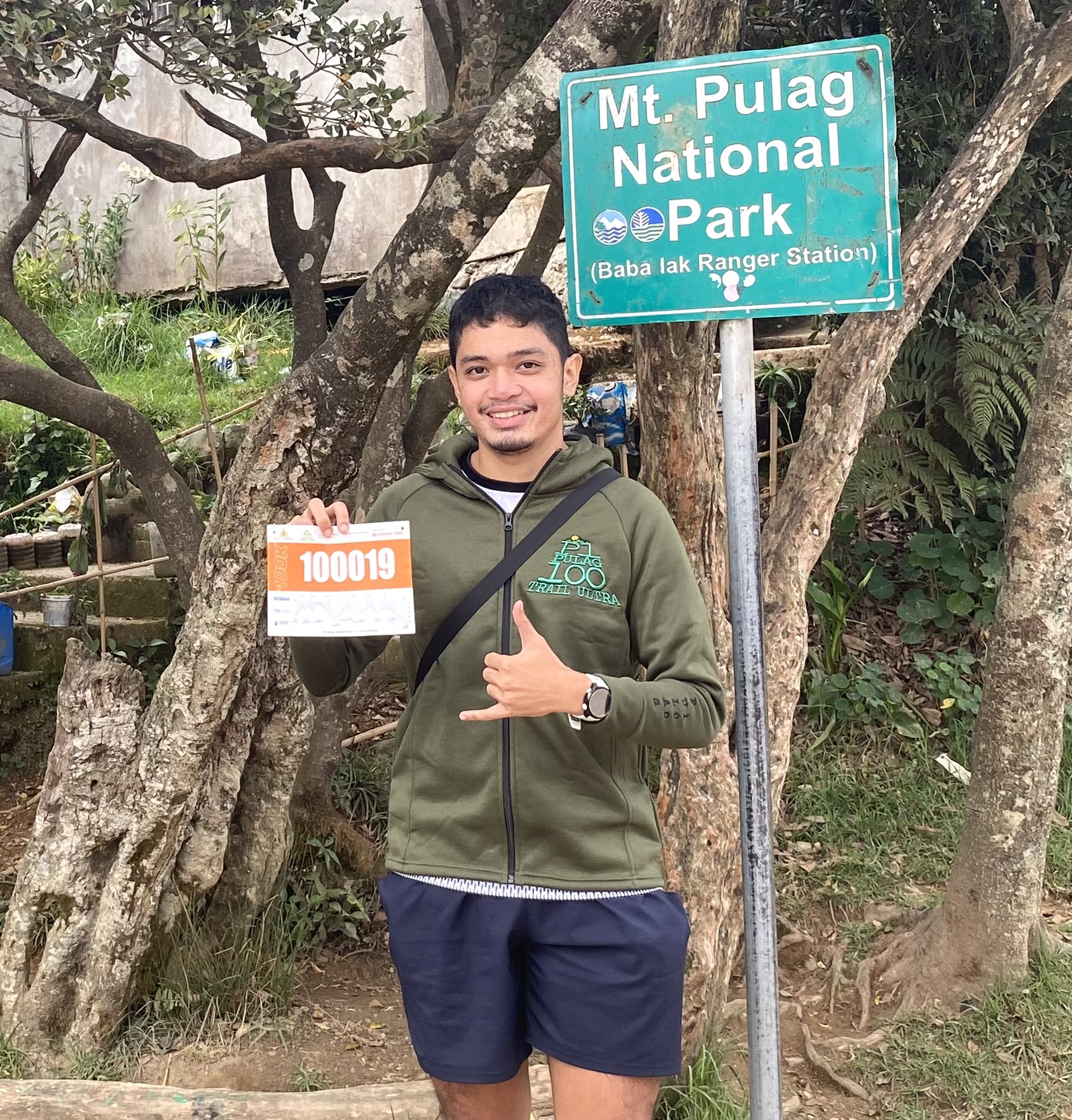 Joseph Bersano
Technical Project Assistant
Joined Feb 2021
"From the moment I joined, I felt a warm welcome from the team. The level of teamwork and coordination at Dash10 is truly unmatched, making it a pleasure to collaborate with my talented colleagues."
Dash10 recognizes that a good support system is pivotal in achieving success. Joseph's path to becoming the company's newest technical project assistant exemplifies this perfectly. With his talent guided by a supportive team, the dynamic has enabled him to achieve great heights and also refine his skills through exposure to a wide array of projects and challenges.
"One of the most remarkable aspects of Dash10 is the flexibility it offers, allowing me to strike a perfect balance between my career and personal life. The accommodating schedule made me pursue my hobbies and passions outside of work, contributing to a fulfilling and enriching lifestyle."
At Dash10, employee burnout isn't on the agenda. This approach has supported Joseph to embrace and lead a fulfilling life outside the workplace.
Don't take their word for it, you can be part of the Dash10 Story too! 
Check out our Careers page for available positions.