Their Dash10 Story
What our employees have to say about Dash10: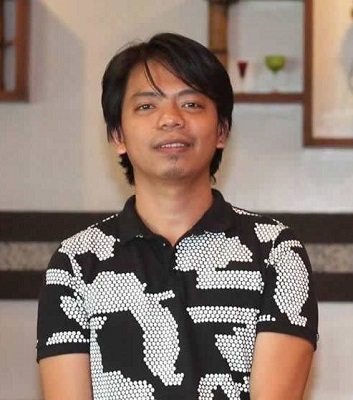 Mark Las Pinas
Web Developer / Dinosaur 
Started Aug 2013
"In a world where people have a lot of choices, the story may be the deciding factor." Working as a freelancer/offshore developer and looking for a company that has an interesting story, I was grateful to find (and be part of) Zeald with its more than 15 years of exceptional achievement in the business. I started working here mid-year of 2014 and finally found my niche. After a year, the management decided to make a team here in the Philippines. This is where my Dash 10 story began. As a freelancer/offshore working for years at the comforts of my home, it took me a while to decide whether or not I should join the team in Davao City. It occurred to me that this offer happens once in a blue moon. Declining will leave me with what ifs and I will miss all the chances of enjoying what I am enjoying right now – working with an awesome company. I couldn't be any happier to say that I didn't regret my choice. I get to meet new faces and make new friends. There is certainly no dull moment with these guys. And while bad days are inevitable, what convinced me to stick around is seeing how this kind of working environment helped me with my professional growth and how the company gives utmost respect to all of its employees regardless of our differences. That being said, I look forward to more days of learning, growth and greater bond with this team."
Chiara Patrimonio
RMS 
Started Oct 2015
"I've been with the team for almost 2 years now. I started out as a Project Coordinator – there were a looot of things I needed to learn! The Extranet system, the SOPs, different website platforms.. But learning and adjusting never really felt like a struggle.  Both the team here in Davao and in New Zealand have always been so helpful. No matter how busy they are, they will always squeeze in time for a quick chat or a video meeting with us so they can answer our questions and explain the processes. Happy to be a part of this team! Love the perks, lunch dates and activities, too! These make work a lot more fun. ;-)"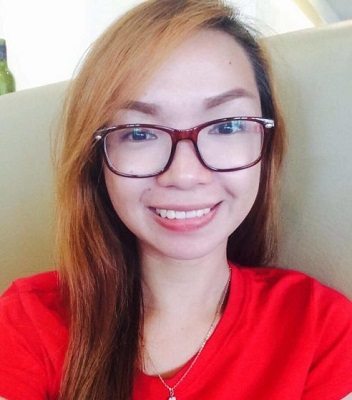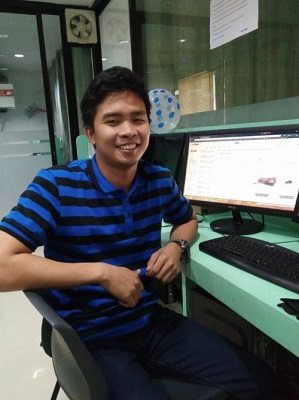 Max Macauyag
Customer Support Specialist
Started Jun 2017
" When I first entered in the office, I already felt the positive aura coming from the people sitting in front of their computers. They were smiling, maybe because they were just happy with what they're doing, or they really love their job.  It honestly made me say " I wish I can ace the interview and get accepted to this company". Thankfully, I was. Feeling that you belong is the most important part of seeing value in life, and as the newest member of the company, I have already felt the belongingness in the team in just less than a  month!  They treat me well and take good care of me as a newbie, make jokes, and are always ready to answer my questions. It's really fun!  These instantly made me feel comfortable. Choosing a career is really hard especially if you get stuck between staying in your profession or leaving it for some reasons. Dash 10 made me realize that I made a perfect decision.  When I applied and started working here, I felt satisfied with the way things go especially the way the teamwork is functioning."
Nelly Nacorda
BP
Started Jan 2016
"Choosing the place to work for is something that is challenging for someone who have been in the BPO Industry for 11 years. There's the consideration for the pay, working schedule and most especially the kind of working environment the company has, which for me is on the top 2 of my list. Never have I imagined that I would get to find a company who fits my criteria at a 100%. True that most companies have this in their mission or vision to promote a work-life balance concept but sad to say it only remained a concept until I came across Dash10.  With a favorable schedule, approachable and understanding superiors, friendly and helpful teammates, competitive compensation, social events where I do not have to spend a single peso, and the December block offs, I should say that's heaven on earth for me. And now, I did not even notice I am already approaching my 2nd year with this company! "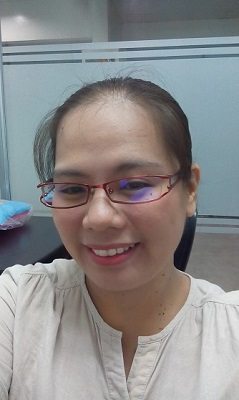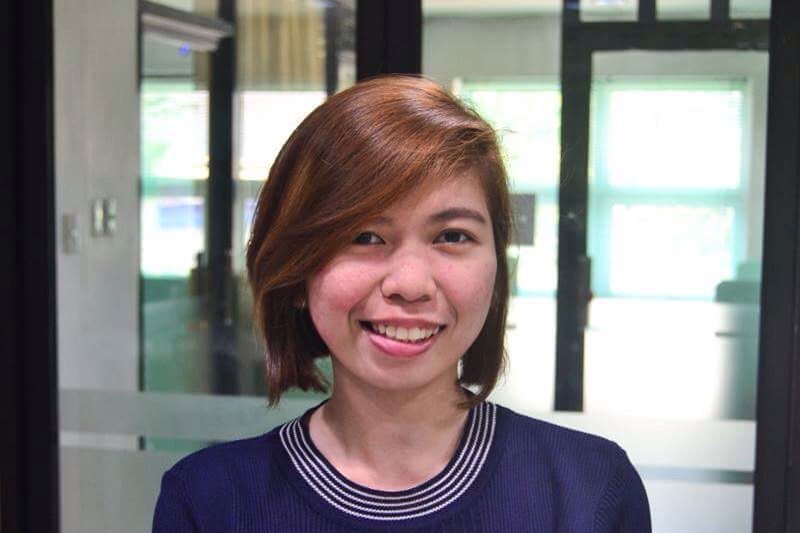 Arianne Pimentel
Online Marketing Production Specialist
Started Sept 2015
"It's such a joy working with this team of young professionals. My first few weeks of work was also my first few weeks as a Davao resident. This is why I'm beyond thankful to have found a family in Dash10. It's almost two years now and I'm still so hyped to be with these smart, outgoing and goal-oriented bunch. Not to mention, the rapid growth of Digital Marketing makes my daily grind an exciting digital adventure. I've learned a great deal – from managing my time well to becoming solution oriented. Up to this day, Dash10 gives me the opportunity to continuously learn and grow, and has also helped me boost my confidence. No doubt that Dash10 has always been there every step of the way."
James Ignacio
Accounts Assistant – Receivable
Start Oct 2015
"Working at this company has always been a delightful experience. More than the regular team lunch and social activities, what makes Dash10 a great organization is its people. An amazing group of different personalities from different races has work together in harmony. At present,  I'm nearing my 2nd employment anniversary with the team and is looking forward to more years of work, life and balance. Dash10 is definitely not your ordinary company. "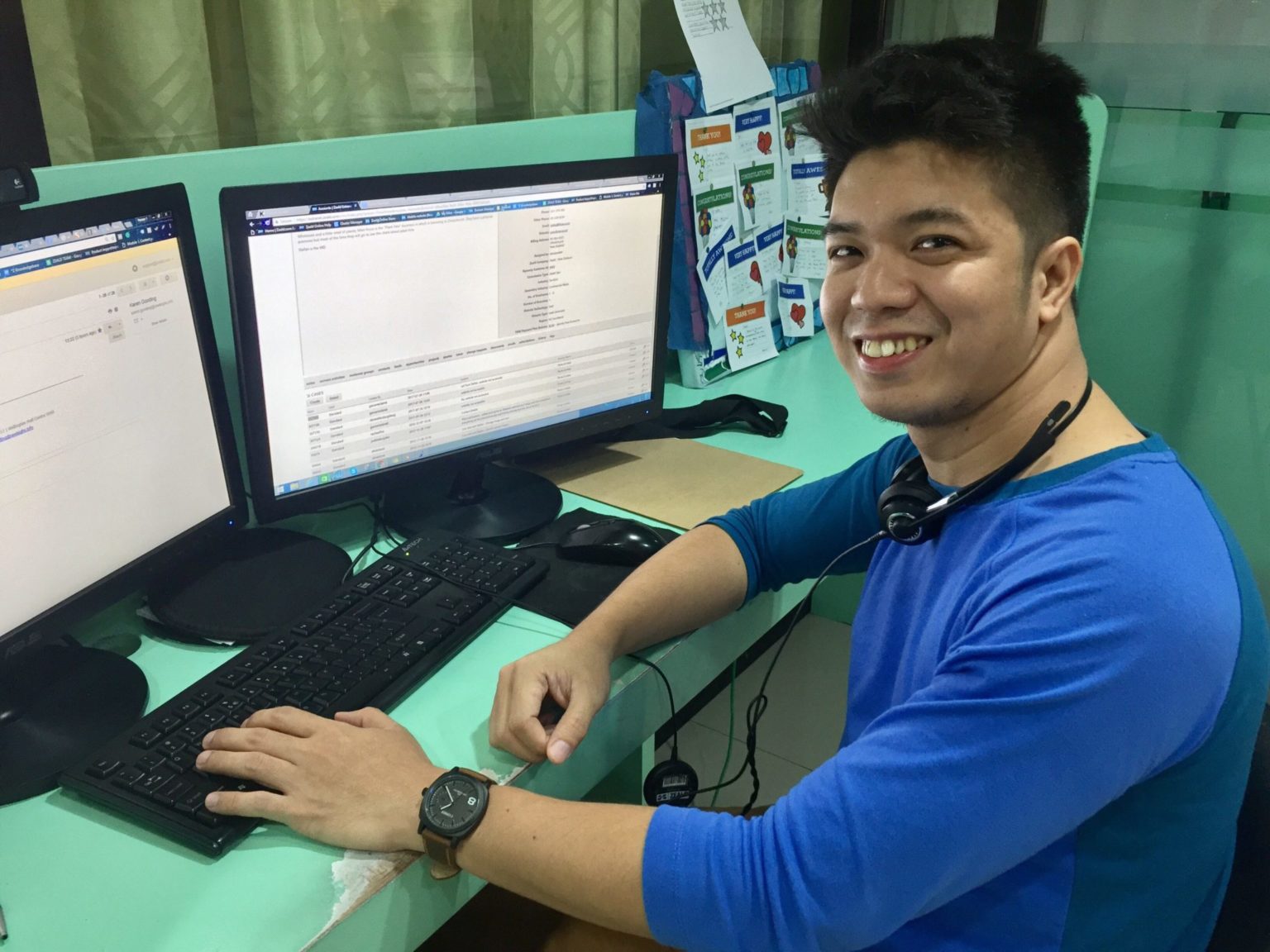 Don't take their word for it, you can be part of the Dash10 Story too! 
Check out our Careers page for available positions.