Their Dash10 Story
What our employees have to say about Dash10: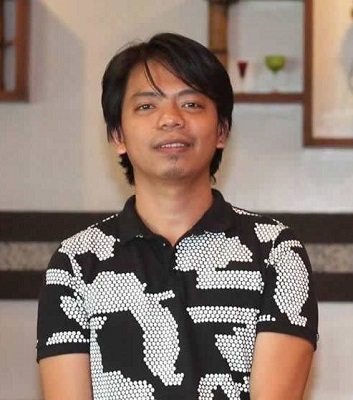 Mark Las Pinas
Web Developer / Dinosaur 
Started Aug 2013
"In a world where people have a lot of choices, the story may be the deciding factor." Working as a freelancer/offshore developer and looking for a company that has an interesting story, I was grateful to find (and be part of) Zeald with its more than 15 years of exceptional achievement in the business. I started working here mid-year of 2014 and finally found my niche. After a year, the management decided to make a team here in the Philippines. This is where my Dash 10 story began. As a freelancer/offshore working for years at the comforts of my home, it took me a while to decide whether or not I should join the team in Davao City. It occurred to me that this offer happens once in a blue moon. Declining will leave me with what ifs and I will miss all the chances of enjoying what I am enjoying right now – working with an awesome company. I couldn't be any happier to say that I didn't regret my choice. I get to meet new faces and make new friends. There is certainly no dull moment with these guys. And while bad days are inevitable, what convinced me to stick around is seeing how this kind of working environment helped me with my professional growth and how the company gives utmost respect to all of its employees regardless of our differences. That being said, I look forward to more days of learning, growth and greater bond with this team."
Chiara Patrimonio
Campaign Implementation Specialist (CIS) 
Started Oct 2015
"Since I joined the Zeald family for over five years now, I have moved from one department role to another. I had been a project coordinator, relationship manager support, and senior agency coordination specialist in the Admin Department. After four years in the same team, I requested to be transferred to the Marketing Department as I really wanted to learn more about digital marketing. I haven't encountered any issues with my transfer request, everyone was supportive of my interest to grow and learn new skills, and I'm really thankful for that. I've been with the Marketing team for over a year now and I'm hoping to keep learning and improving the skills and knowledge that I have gained through these years."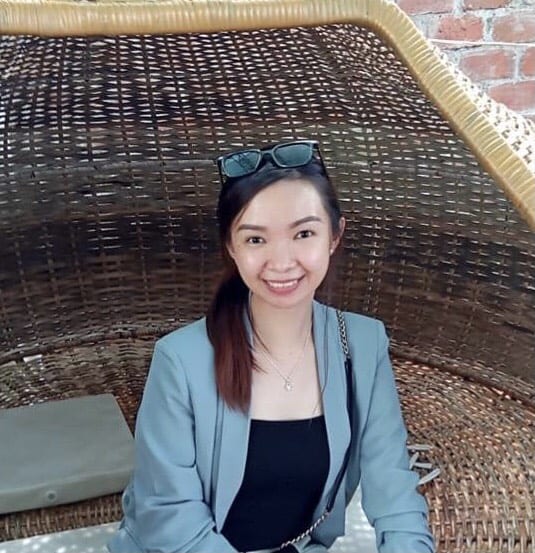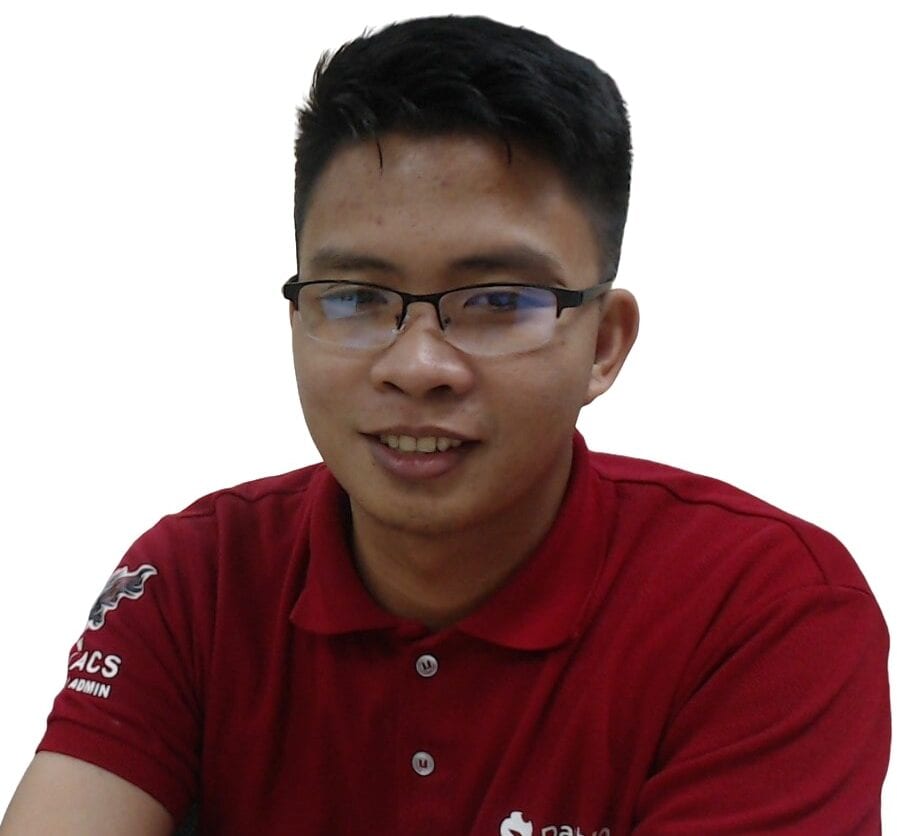 Max Macauyag
Tecnical Project Specialist
Started Jun 2017
"I have been with Dash10 since 2017, and for more than 4 years of staying, I've experienced a lot of positive changes to my career. I started as a support specialist in 2017, and after a year and a half, I got an opportunity to expand my learnings in another field, I became a Relationship Manager Support, helping the team to build and maintains a good relationship with clients, after that, I became an Agency Coordination Specialist. Just this month, July 2021, I received a piece of good news that the company has considered my application as a technical project manager and offered me the position.
I was hesitant at first to take a much bigger role but my team is very supportive of me and they believe in me that I can take this more technical role. I don't believe that there is an easy job, but I do believe that there is a company that can support you throughout your career and provides you with the best opportunities to grow."
Shalom Escanilla
Finance Administrator
Started Nov 2020
"At the right time, God will provide your needs."
Being locked up due to Covid 19 pandemic made me slowly lose my confidence in making myself productive. As a Remotask free-lancer for about a year, I struggled not only financially but also mentally due to its time & effort demands. So I decided to walk into another path that leads me to Dash 10. After seeing a lot of applicants that are more competitive & deserving than I made me pray harder. And answered prayer, I got in! Maybe because I sang "See a Victory by Elevation Worship" during the interview when Andrew asked me to sing, just kidding!
At first, I was worried that I couldn't catch up during the training but everyone was so willing to help & guide me in introducing this new nature of business to me. Even being part of Dash 10 for 8 months now, I still feel excited to work because of the people I'm working with. I am so blessed to be part of Dash 10 for they give me another chance to not only survive in the midst of a pandemic but they have also provided me a new home for learning & improvement. I'm praying that Dash 10 will continue to change more lives & give hope to other people like me. I'm also looking forward to seeing everyone face to face & work physically as a team. I find Dash 10 as a perfect platform to be stable in this unstable situation we are in.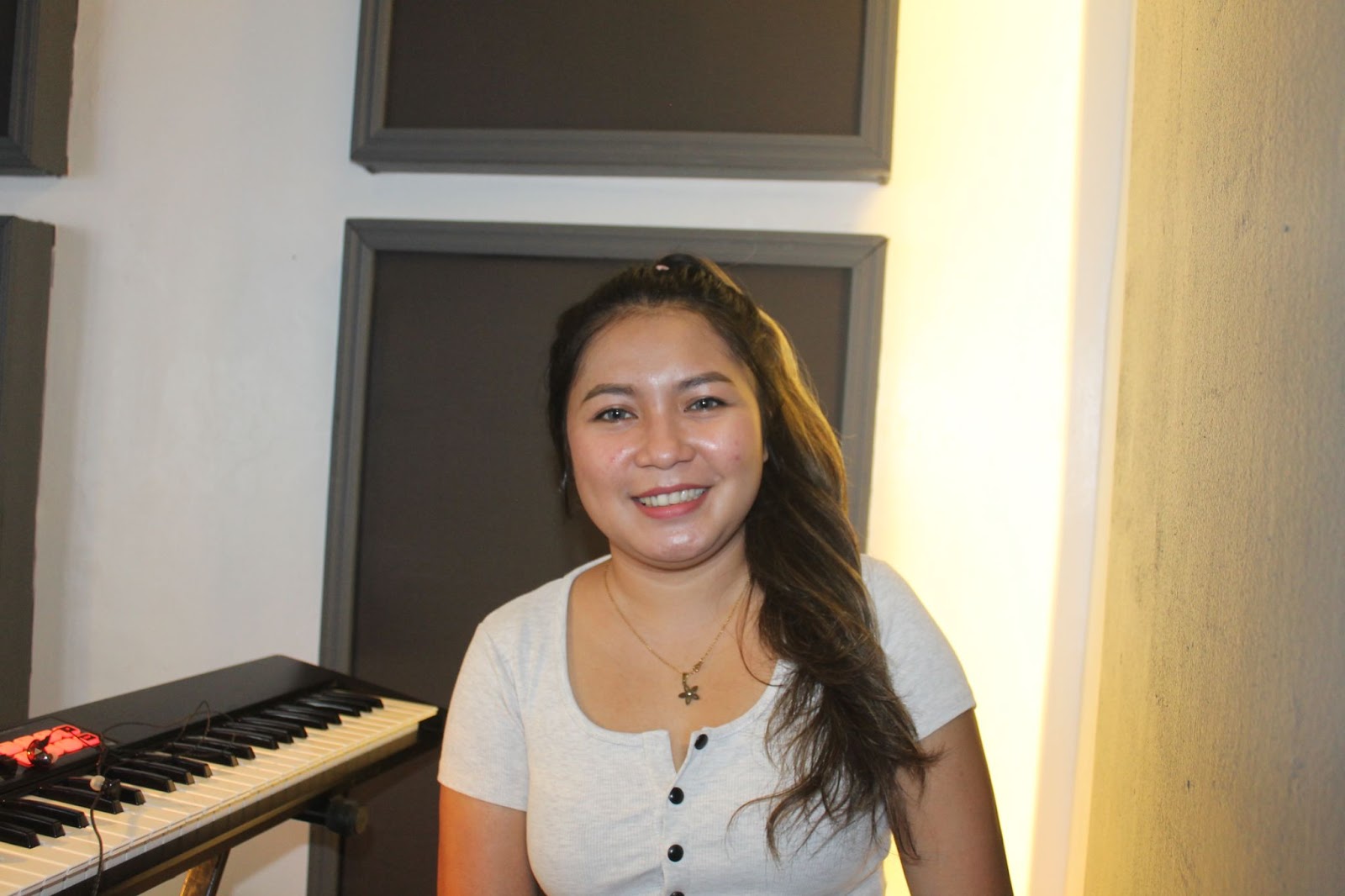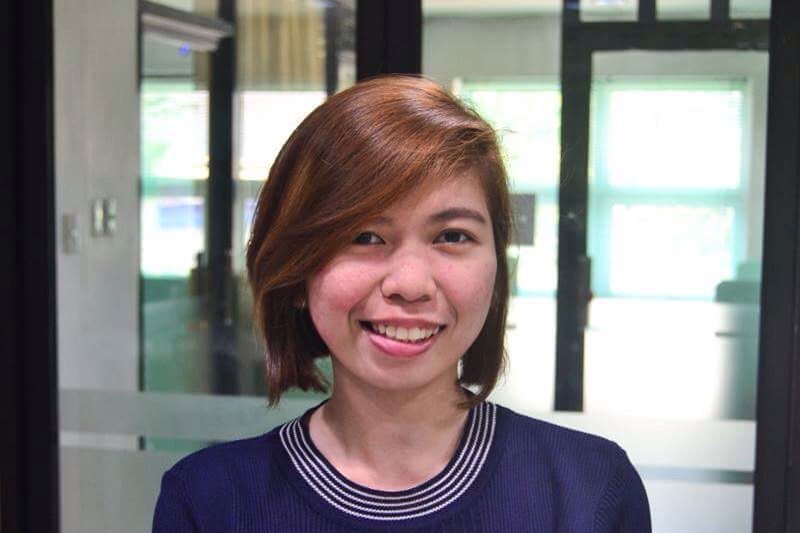 Arianne Pimentel
Online Marketing Production Specialist
Started Sept 2015
"It's such a joy working with this team of young professionals. My first few weeks of work was also my first few weeks as a Davao resident. This is why I'm beyond thankful to have found a family in Dash10. It's almost two years now and I'm still so hyped to be with these smart, outgoing and goal-oriented bunch. Not to mention, the rapid growth of Digital Marketing makes my daily grind an exciting digital adventure. I've learned a great deal – from managing my time well to becoming solution oriented. Up to this day, Dash10 gives me the opportunity to continuously learn and grow, and has also helped me boost my confidence. No doubt that Dash10 has always been there every step of the way."
Ariel Ebrada
Agency Coordination Specialist
Started Oct 2020
"It was a big step for me to leave my job in the middle of a pandemic. I was anxious, but I took up that risk and ventured out into the world of unemployment. Upon looking for a job, I took into consideration the idea of working from home due to the fear of contracting the virus and endangering the lives of my family members.
 Due to the rise of unemployment, competition was stiff. After weeks of constant rejection, failed opportunities, and basically unfit companies, I stumbled upon a job opening from Dash10. 
The company was based in Davao City while I, on the other hand, am currently in Cebu City. It hit all the right spots with the kind of company I wanted to work for. I checked out the company's website and office, it was Davao-based. They have health insurance, opportunities to grow. , they promote work-life balance and the best part? They welcome remote employees from all-across the Philippines, which means I get to work from home and be safe for as long as I like, with or without the pandemic. 
Fast forward to more than half a year, I'm still happily working at home and under the best team I could ever ask for. I've learned so much and I still am gaining new info and a bunch of experiences every day. I could say that my future with Dash10 is well secured."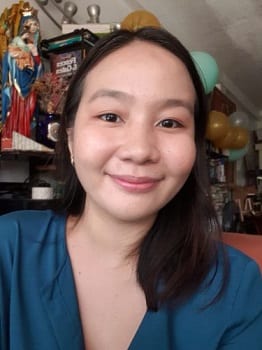 Don't take their word for it, you can be part of the Dash10 Story too! 
Check out our Careers page for available positions.