Be part of the Dash10 family and build a career in Digital Marketing and Web Design in a fun and dynamic work environment
The Dash10 Tribe is united by our mission and our core values. But what makes us a formidable squad is our diversity.
Speed. Efficiency. Cutting Edge Solutions.
August 2015, Zeald, an Auckland based digital marketing and premier web design company creates a small team of highly talented individuals in Davao City.
This was how Dash 10 started.
The story doesn't end there.
Dash10 has worked hand in hand with Zeald in helping thousands of clients harness the power of the Internet to achieve their business goals.  
Our mission is to aid our customers attain impressive business results through a combination of ingenuity, collaboration, and science.  
We don't just offer jobs.
We offer career growth, an opportunity to change the world one website at a time, and a chance to work with fun, talented and (coffee) driven colleagues with an appetite for good food, everything Internet, and great laughs.
We're not just a company.  We're a family, grounded on our shared goal of making our clients' business dreams a reality, and our commitment to stay true to our core values.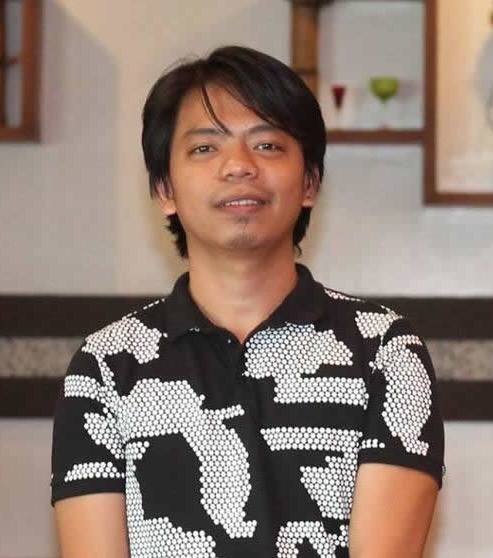 "In a world where people have a lot of choices, the story may be the deciding factor." Working as a freelancer/offshore developer and looking for a company that has an interesting story, I was grateful to find (and be part of) Zeald with its more than 15 years of exceptional achievement in the business. I started working here mid-year of 2014 and..."
Mark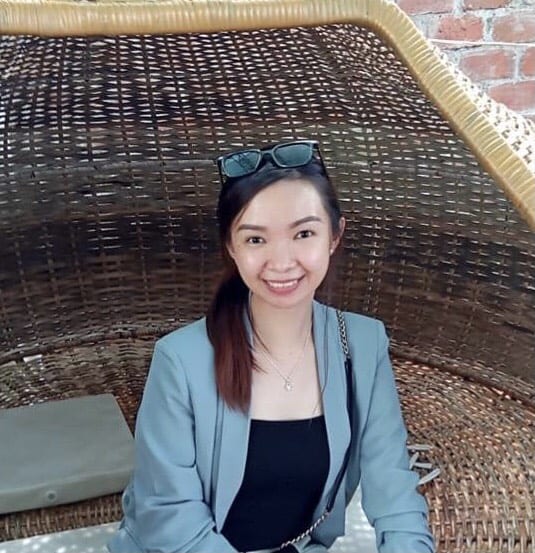 "Since I joined the Zeald family for over five years now, I have moved from one department role to another. I had been a project coordinator, relationship manager support, and senior agency coordination specialist in the Admin Department. After four years in the same team…"
Chiara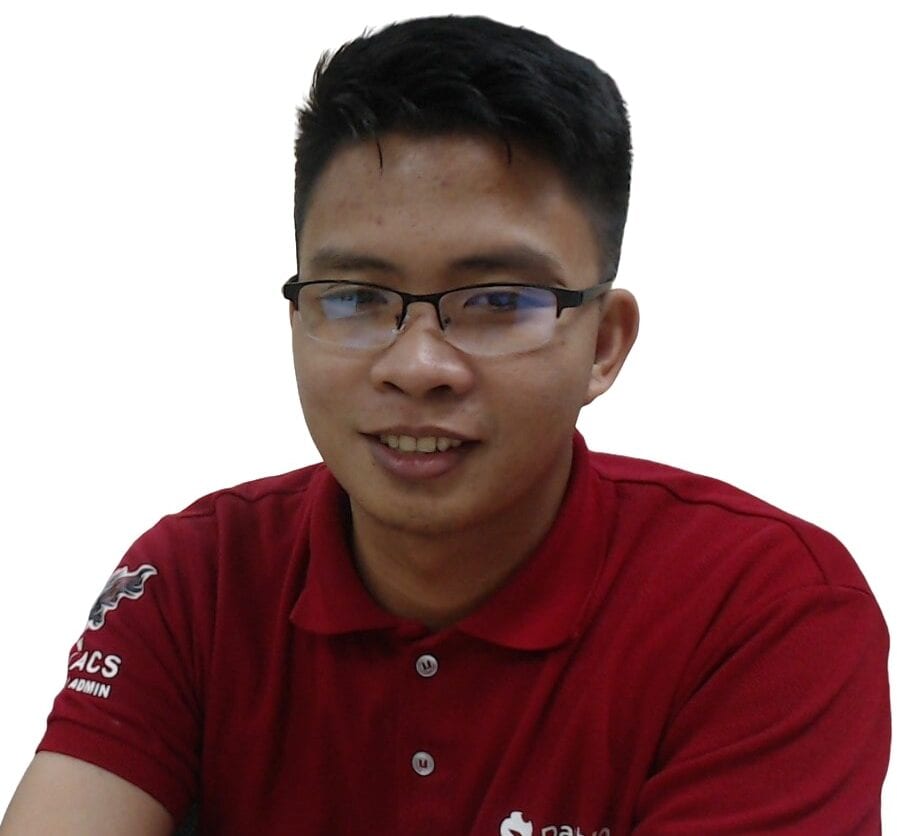 "I have been with Dash10 since 2017, and for more than 4 years of staying, I've experienced a lot of positive changes to my career. I started as a support specialist in 2017, and after a year and a half, I got an opportunity to expand my learnings in another field…"
Max M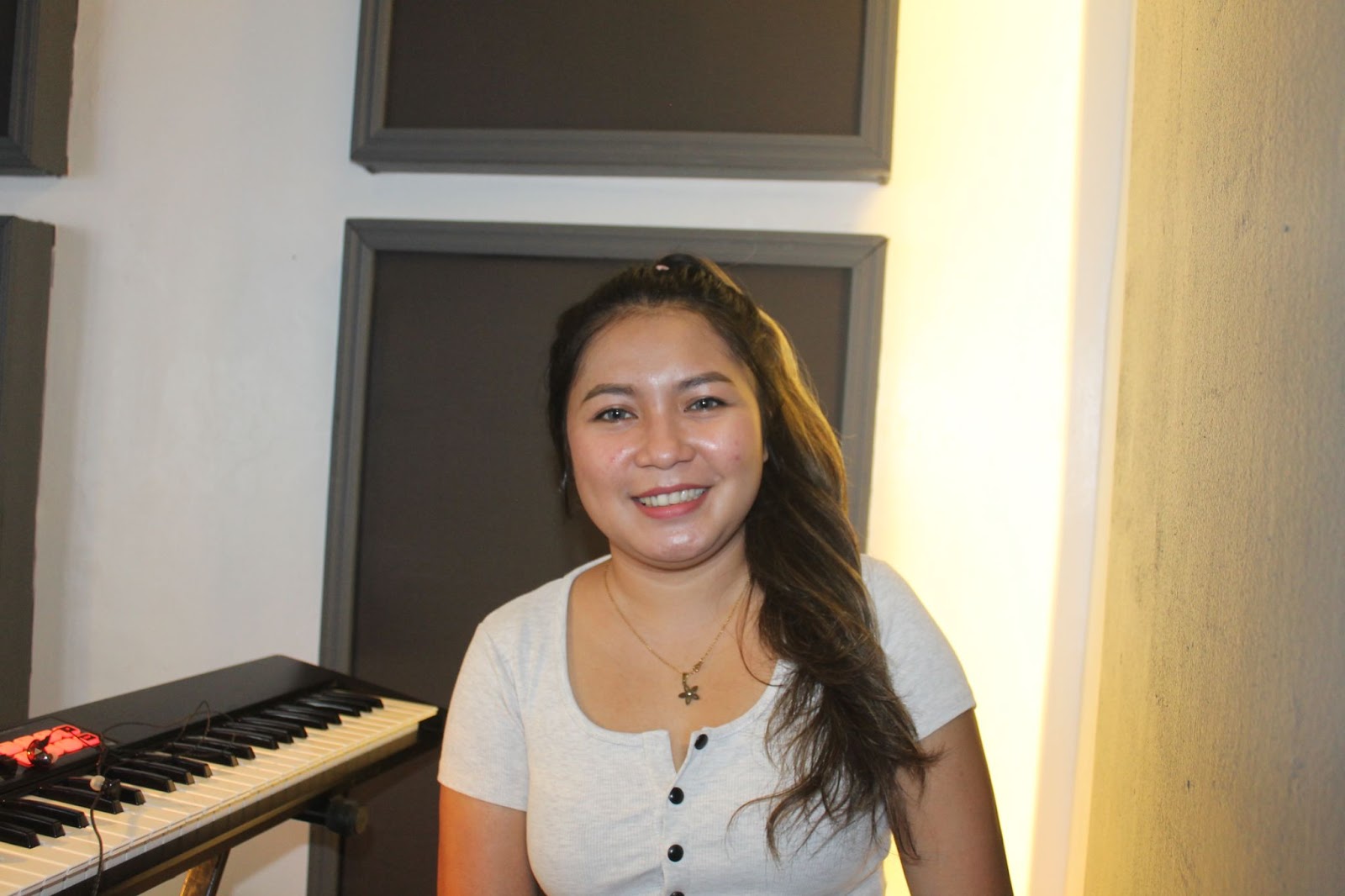 "At the right time, God will provide your needs."
"Being locked up due to Covid 19 pandemic made me slowly lose my confidence in making myself productive. As a Remotask free-lancer for about a year, I struggled not only financially but also mentally…"
Sham
<iframe src="https://www.google.com/maps/embed?pb=!1m18!1m12!1m3!1d989.8890314626461!2d125.591525973249!3d7.061324451683788!2m3!1f0!2f0!3f0!3m2!1i1024!2i768!4f13.1!3m3!1m2!1s0x32f96d61eb919241%3A0xce93fb424dc1a72!2sDash10+Managed+Services!5e0!3m2!1sen!2s!4v1500936358877" width="100%" height="440" frameborder="0" style="border:0" allowfullscreen></iframe>