Be part of the Dash10 family and build a career in Digital Marketing and Web Design in a fun and dynamic work environment
The Dash10 Tribe is united by our mission and our core values. But what makes us a formidable squad is our diversity.
The Dash10 story began in August of 2015, when Zeald, a premiere web design and digital marketing firm based in Auckland, put up a small offshore team in a Business Processing Outsourcing (BPO) company based in Davao City.  The team was initially created to accommodate back office and administration tasks (documentation and marketing), and after-sales customer support calls.
Dash10 has worked hand in hand with Zeald in helping thousands of clients harness the power of the Internet to achieve their business goals.  
Our mission is to aid our customers attain impressive business results through a combination of ingenuity, collaboration, and science.  
We don't just offer jobs.
We offer career growth, an opportunity to change the world one website at a time, and a chance to work with fun, talented and (coffee) driven colleagues with an appetite for good food, everything Internet, and great laughs.
We're not just a company.  We're a family, grounded on our shared goal of making our clients' business dreams a reality, and our commitment to stay true to our core values.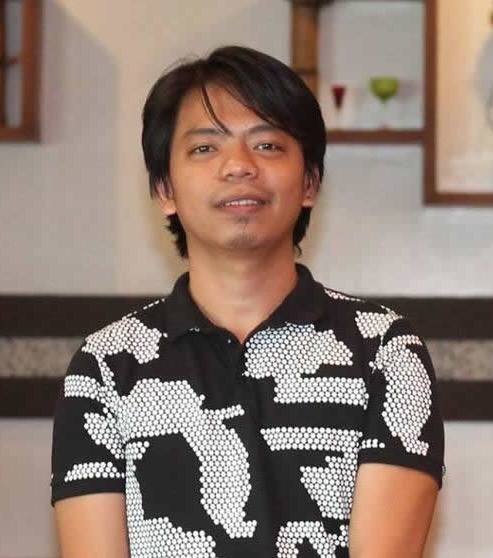 "In a world where people have a lot of choices, the story may be the deciding factor." Working as a freelancer/offshore developer and looking for a company that has an interesting story, I was grateful to find (and be part of) Zeald with its more than 15 years of exceptional achievement in the business. I started working here mid-year of 2014 and..."
Mark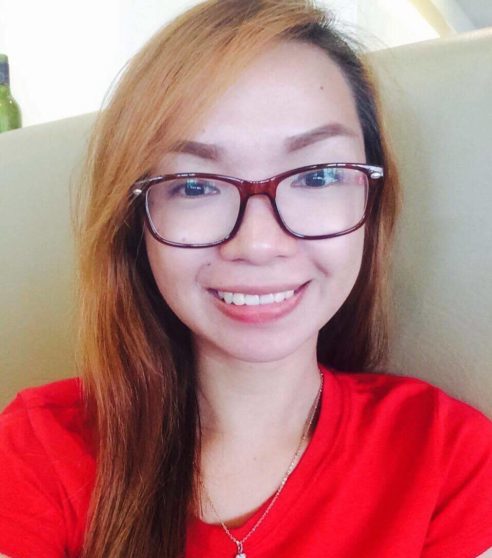 "I've been with the team for a year and a half now. I started out as a Project Coordinator – there were a looot of things I needed to learn! The Extranet system, the SOPs, different website platforms.. But learning and adjusting never really felt like a struggle.  Both the team here in Davao and in New Zealand have always..."
Chiara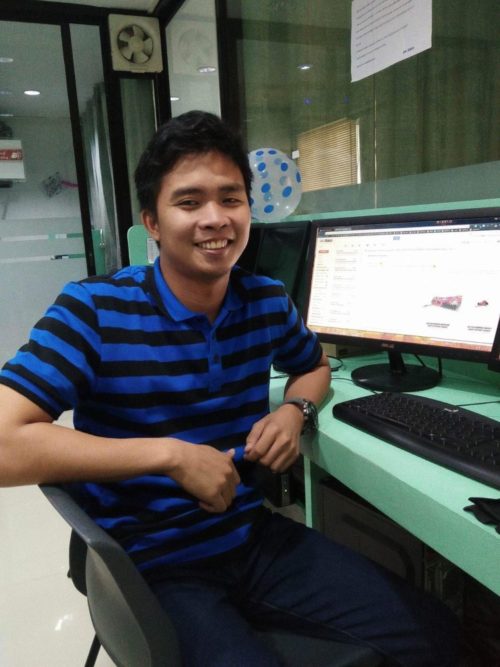 "When I first entered in the office, I already felt the positive aura coming from the  people sitting in front of their computers. They were smiling, maybe because they were just happy with what they're doing, or they really love their job.  It honestly made me say " I wish I can ace the  interview and get accepted to this company…"
Max M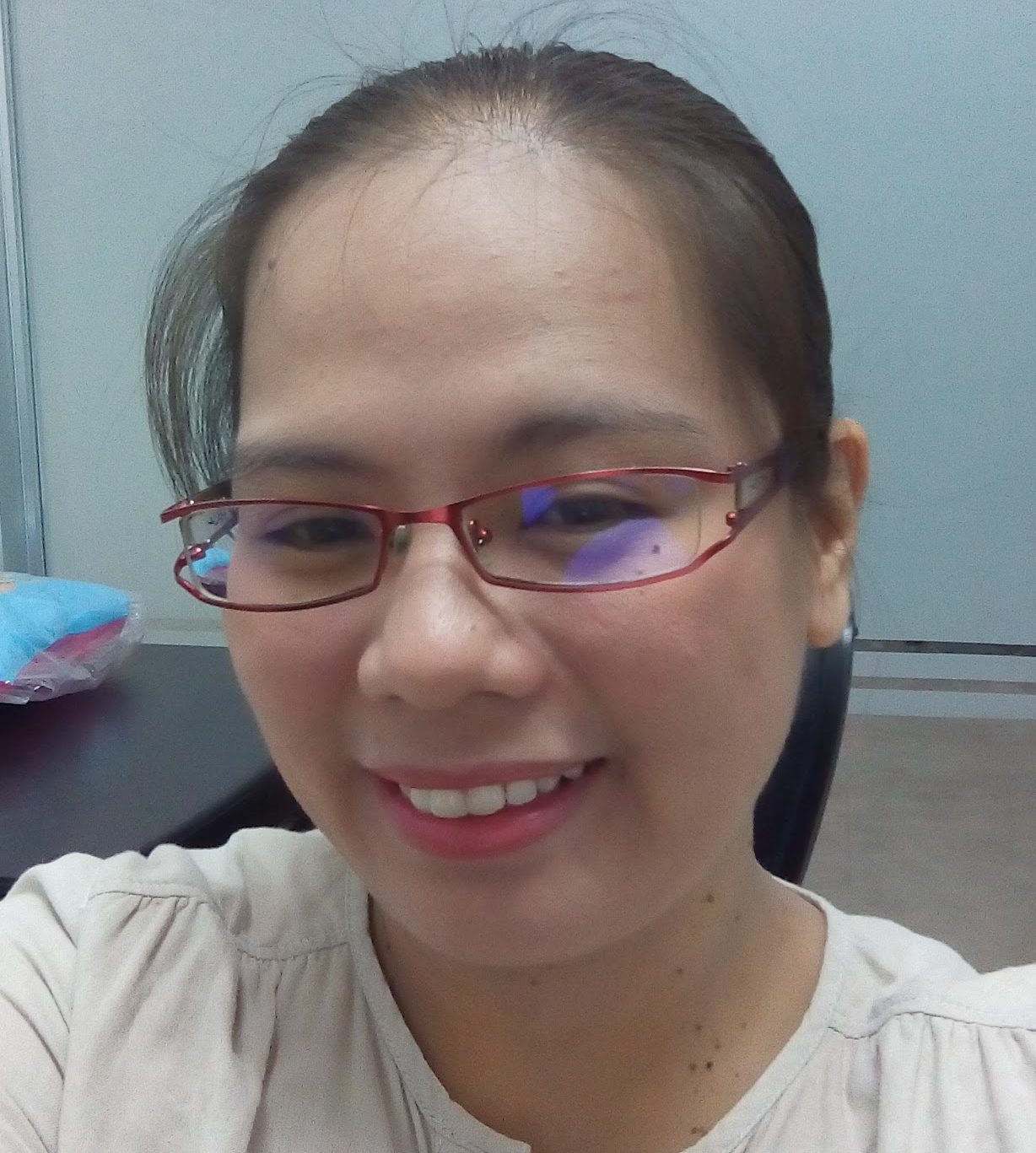 "Choosing the place to work for is something that is challenging for someone who have been in the BPO Industry for 11 years. There's the consideration for the pay, working schedule and most especially the kind of working environment the company has, which for me is on the top 2 of my list..."
Nelly N